Secure Your Data and Maximize Time & Resources with the SSULive Virtual Association Management Portal & Sync.com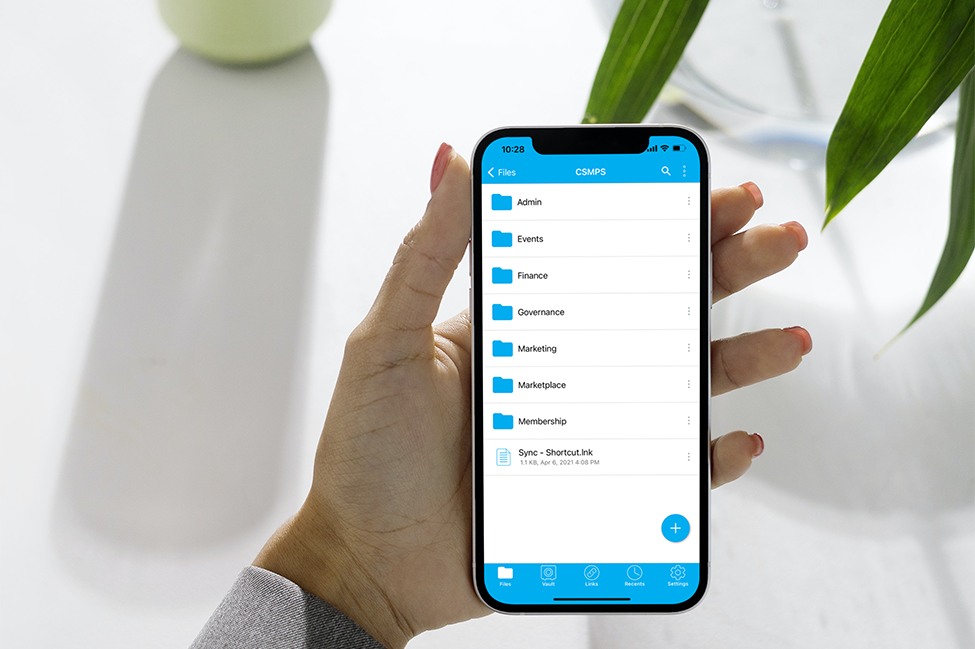 At SSULive, we understand the importance of having a streamlined and secure system for managing your association's operations. That's why we created the Virtual Association Management Portal – an automated, collaborative, and transparent system that helps maximize your volunteer's time and resources.
Maintaining an organized and secure file structure cannot be overstated, especially when it comes to critical association files.
Our team of experts has done the hard work for you by researching and sourcing the best and most secure technology tools to effectively run your organization. One of these tools is Sync.com, the Canadian cloud storage provider that meets all Canadian federal and provincial data privacy laws and data residency regulations. From British Columbia's FIPPA to New Brunswick's PHIPAA (and every province and territory in between), Sync.com ensures your association data is protected from any unauthorized access.
Using Sync.com with the SSULive Virtual Association Management Portal, allows the association team to always be on the same page, as they easily access the same files and resources, no matter where they are located.
Sync.com allows for editing documents online through the Microsoft Office 365 integration, or downloading to computers or mobile phones.
Say goodbye to the inefficient practice of sharing files through email attachments, and instead send/receive files or an entire folder system through secure links. Documents are available in real-time, so no need to resend an updated version to your recipients. Secure links are particularly useful for collecting and distributing board meeting material.
Let SSULive's Virtual Association Management Portal take the hassle out of managing your association's documents and files, with our secure and reliable Canadian cloud storage provider.