Streamline Your Association's Finances with SSULive's Virtual Association Management Portal!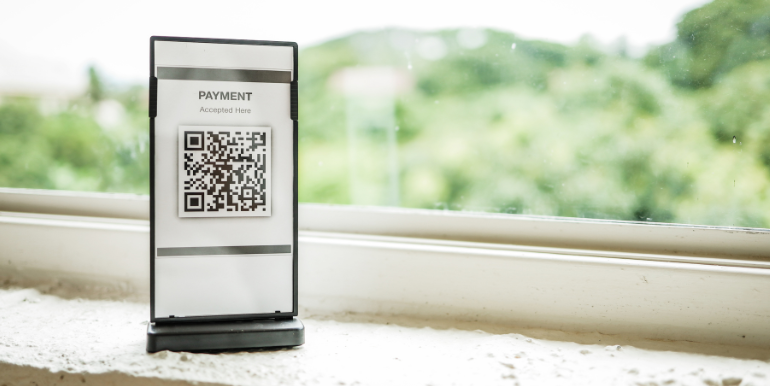 At SSULive, we understand the importance of having an accurate, timely, and orderly financial system for managing your association's operations. That's another reason why we created the Virtual Association Management Portal – an automated, collaborative, and transparent system that maximizes your volunteer's time and resources.
The Virtual Association Management Portal offers a comprehensive suite of tools to help manage your association's financials with ease. From generating reconciled month end financials to offering credit card accounts for online payments of events, memberships and other services, the portal can keep the system clean and organized.
The Virtual Portal also gives your board of directors access to up-to-date financial statements and sales summary reports, giving them the information they need to make informed decisions. Two signing officers can authorize bill payments online with e-cheques, making it even easier to stay on top of the payments anytime, anywhere.
Our SSUlive team will liaise with your auditors to ensure that your books are in perfect order for the year-end financials required for the association's Annual General Meeting.
With SSULive, streamlining your association's financial operations has never been easier! Our Virtual Association Management Portal simplifies the process, providing you with detailed and accurate financial information that can be accessed with ease. You can rest assured knowing that your accounts are in good hands, so you can focus on what's most important – running a successful organization. Contact us today to learn more about our services and how we can help your association succeed.