The Power of Social Media Marketing for Non-Profit Associations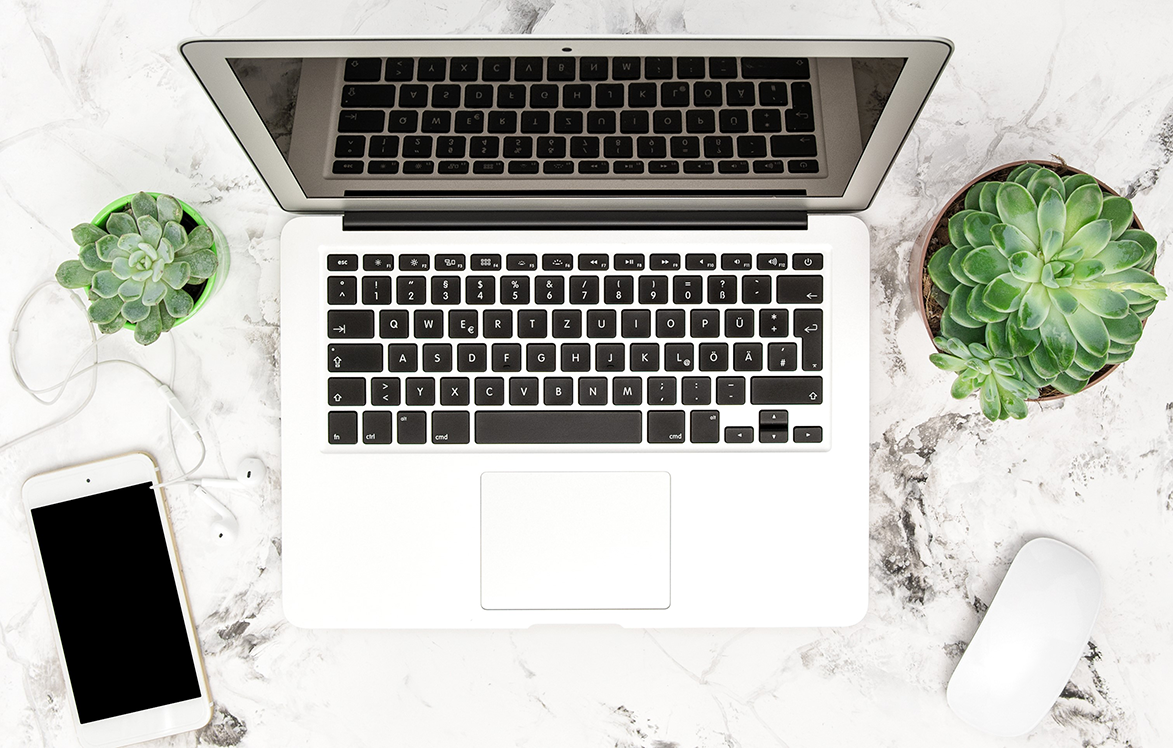 As a non-profit association, it can be difficult to find resources to commit to marketing. But the truth is, social media marketing can be an incredibly powerful tool to promote your non-profit and its mission. With billions of users around the world, it's no surprise that social media has become an invaluable resource for non-profits. Here are just some of the thousands of reasons why social media marketing can be beneficial for your non-profit association:
Viral reach
Social media has the potential to reach millions of people in a relatively short period of time. This can help you reach an even larger audience and increase your chances of being seen by potential members and partners.
Social media is habitual
One of the biggest advantages of using social media is that it's habitual. A lot of people use social media regularly, often as soon as they wake up in the morning. This gives you a great opportunity to get your content and brand in front of more people.
Content format variety
Social media is incredibly versatile and not restricted to just one type of content format. Use any combination of images, videos, surveys, links, infographics, or audio to spread the word about your association's activities.
Automated content sharing & success analytics
Tools such as Hootsuite allow you to easily create and schedule posts in advance across all your social platforms. These tools also monitor and measure the success of your posts, and provide analytics such as clicks, likes, and shares to gain insight into which posts are resonating with your audience.
Brand Recognition
By using similar graphics and color schemes across all your social platforms, associations can create a sense of familiarity that allows followers to recognize the brand regardless of which platform they are using.
Content repurposing
Repurposing content is a great way to extend the life out of the content you have already created. Instead of simply posting it once and moving on to the next piece of content, why not turn posts into infographics, or questions for tweets.