Transform Your Association Operations with SSULive: Automate, Streamline, and Maximize Your Volunteer's Time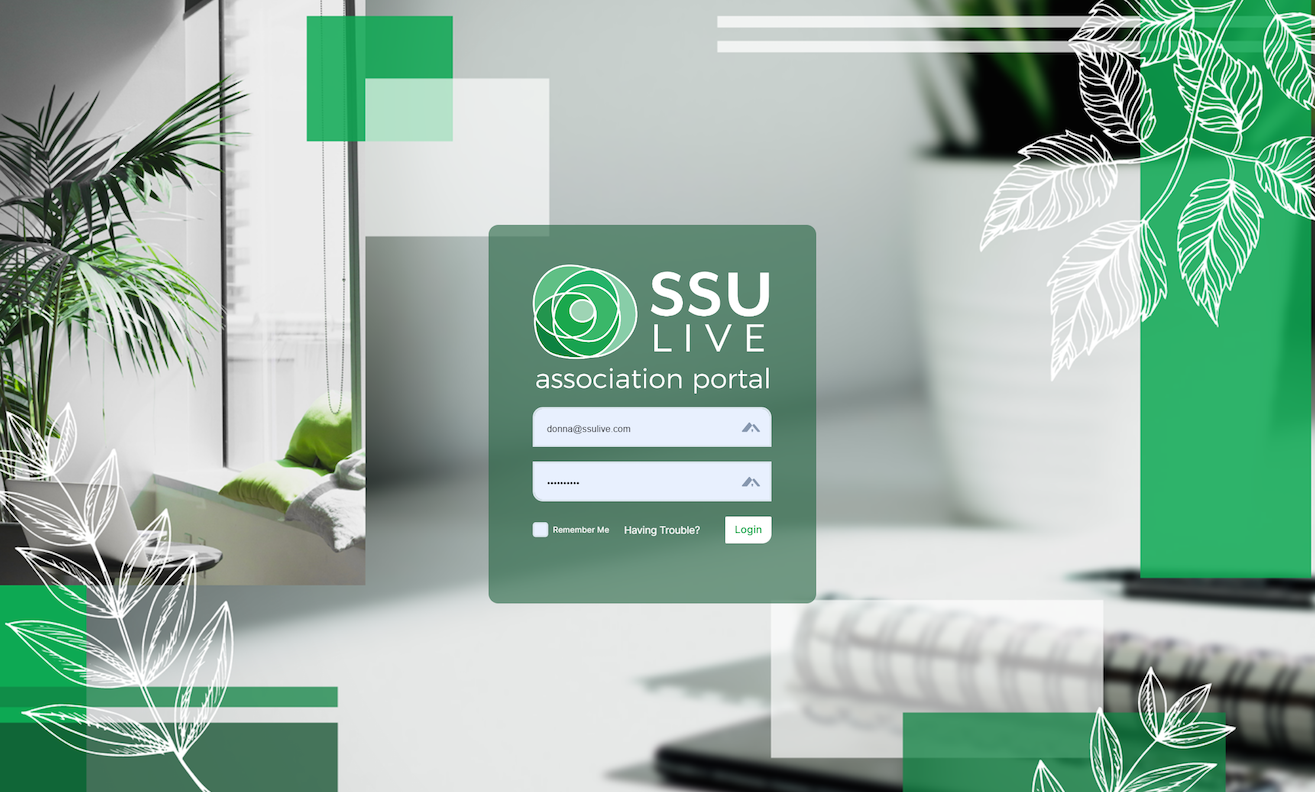 Introduction
Are you a nonprofit organization looking for an efficient and streamlined way to manage your association? Look no further than the Virtual Association Management Portal from SSULive. Our cloud-based software provides a transparent, collaborative, and automated experience that maximizes the time of your volunteers and members. With our portal, you can access all of your association's assets, materials, projects, timelines, documentation, and real-time dashboards. You can also easily collaborate with the SSULive team through its communication channels.
Maximizing Efficiency
We understand the importance of achieving maximum efficiency with minimal effort. That's why our team will revamp and automate your existing systems, ensuring they conform to best practice and operate effectively. Annual plans, procedures, reporting, and inventory listings will be created and available in the portal. Additionally, with our integrated website and powerful member management platform, you can track payments, event registration, product sales, job board, sponsors, CE credits, video-library, and much more.
Tailor-Made Services
Experience all the traditional association management services with a modern new tech vibe. At SSULive, you can select items from our extensive list of services, or create customized services to match your specific needs or budget.
Conclusion
The Virtual Association Management Portal from SSULive is an ideal solution for streamlining your operations. By using our cloud-based software, you can maximize the time of your volunteers and members and ensure that all of your systems are running efficiently. Contact us today to learn more about how our software and services can help your organization reach its potential.